Love Yourself is an upcoming drama series with the boy band BTS telling stories about youth and love. The series will start in 2017 and continue into 2018.
History
(UK Times) On August 10, 2017, Big Hit Entertainment released a teaser poster of fellow member Jungkook. On August 11, 2017, the other 6 members were revealed. It was thought to be their comeback, which is in September 2017, however BigHit confirmed it was their individual drama series.
On August 15, 2017, at 3:00pm BigHit released a "highlight reel".
Videos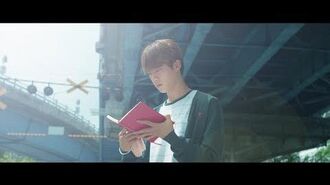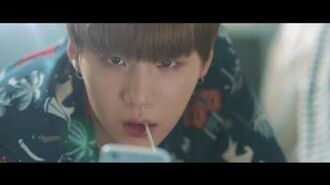 Gallery
Ad blocker interference detected!
Wikia is a free-to-use site that makes money from advertising. We have a modified experience for viewers using ad blockers

Wikia is not accessible if you've made further modifications. Remove the custom ad blocker rule(s) and the page will load as expected.